HOW TO ROOT LENOVO A319.
Hello guys my name is AKASH and today we are gonna ROOT YOUR DEVICE without using a PC! So without any further talks let's jump into it!
WHAT IS

 

ROOTING?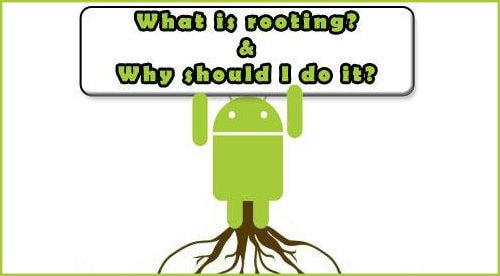 ROOTING simply means to get all the power of your phone can give you! you can increase your BATTERY LIFE increase your CPU PERFORMANCE! what it does is just give all the apps the permission to change SYSTEM binaries and IMPROVE them! that manufacturers doesn't want us to do! to make the phone lasts long… they give us the UNROOTED device.
ROOTING WILL VOID YOUR WARRANTY SO MAKE SURE YOU KNEW WHAT YOU ARE DOING.
METHODS TO ROOT YOUR DEVICE.
METHOD 1: – FRAMAROOT
1: Download & install the FRAMAROOT APK FROM HERE
2: Open the installed apk.
3: Then in the following screen select "INSTALL SUPER-USER" as shown in the images below!
4: Then tap on "ARAGOM"
5: BOOM,YOU'RE DONE! – CONGRATS!
METHOD NO.2 – KINGROOT METHOD!
1. Download & Install the apk from HERE Now open KINGROOT and make you are on internet via WIFI it will confirms it then starts ROOTING.

2. AFTER VERIFYING YOUR DEVICE ROOT STATUS IT WILL START ROOTING AND IT WILL TAKE SOME TIME… AND IT WILL SHOW YOU % HOW MUCH ROOTING IS DONE, AND THEN BOOM! YOUR DONE! IF YOU SEE THE ROOT SUCCESSFULLY SCREEN LIKE THIS.
METHOD NO.3 – TOWEL ROOT
1: Download the TOWEL ROOT apk from HERE
2: Install it.
3: Open the TOWEL ROOT APP.
4: In the main screen tap on "MAKE IT RAIN" as shown in the image below.
5: It will take some time…. Boom! You're ROOTED!
METHOD NO.4 – KINGOROOT
1: Download & Install the app from Here
2: Open it.
3: After you open the app you'll be transferred to this screen showing that you're device is not ROOTED well Let's root it!
4: Well its very simple just tap on the "One click root" button as shown below.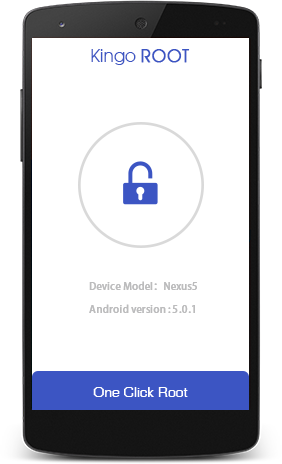 5: If you end up with ROOT successful screen then its you're lucky Day!
Well that's it guys if you find something useful then please show your love by liking our FACEBOOK PAGE by clicking Here!